Take Your Fielding to the Next Level With
The Libke Pro Fielder is a baseball/softball fielding aid for fielders fielding ground balls. The Libke Pro Fielder is a tool designed to hold your baseball/softball glove in proper glove presentation. The tool is attached to your glove by a velcro strap, and an elastic velcro strap is used to attach the tool around your forearm. The fielding aid will allow fielders to learn how to position their wrist and hand for better success at fielding.
When players have good positioning with their hand and wrist, they have great glove presentation for perfect fielding. Great glove presentation makes you quicker, keeps you in correct fielding posture and teaches you that your arm is what catches the ball. Having correct glove presentation gives you the optimal potential to catch the ball, and the Libke Pro Fielder is designed to do exactly that.
Fielding Mechanics
While wearing the Libke Pro Fielder, you will be taught how to stay down and through the ball. One of the most common mistakes with fielders is they field the ball deep in their fielding position with too much flipping of their glove. In other words, fielders flip their glove in an attempt to compensate for poor timing from bad glove presentation. Some of the reasons for those bad habits are fear of the ball, bad footing, non-corrective practice, poor presentation of the glove, lack of discipline and insufficient mental preparation.
The Libke Pro Fielder will aid in the correction of these bad habits to help make you a better fielder. The tool will assist in cleaning up the transfer from glove to throwing hand, correct fielding posture and improve timing and footing due to proper glove presentation.
Teams Using Libke Pro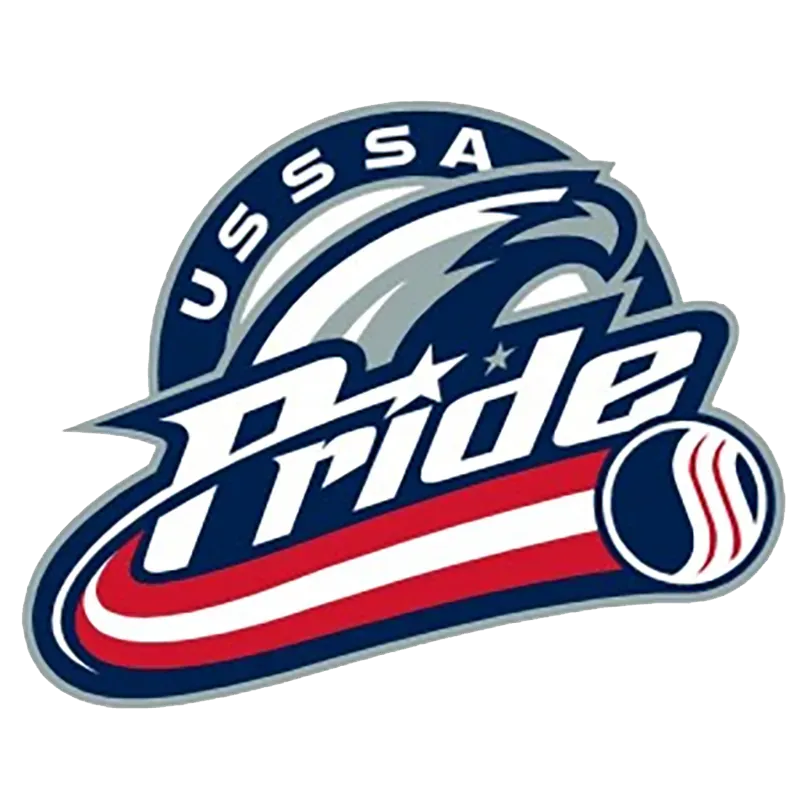 Testimonials
The Libke Pro Fielder is the best new product out on the market, this product allows every infielder to consistently get your hands and glove in the correct angle on every ground ball.
I love the tool, keeps me focused during extra work and really improves your fielding.
The Libke Pro Fielder is an amazing infielder tool for all ages! It helps me become a better infielder everyday! Become the infielder you want to become with the Libke Pro Fielder!
"The Libke infield training products for softball absolutely positively impacted our defense. In 2019, we were the most improved defense in C-USA. We were a top 15 team in double plays per game."
From The Blog
Economy of Motion- The principles of motion economy form a set of rules and suggestions to improve the manual work in manufacturing and reduce fatigue and unnecessary movements by the [...]
The Libke Pro Fielder not only trains a player's glove position, but improves a player's footwork when fielding ground balls.  Despite variations in each play pertaining to the velocity of [...]
In a competitive game under pressure, players often do not utilize the "soft hands" technique. Much like a shock absorber used in various machinery, a player uses fast initial contact [...]